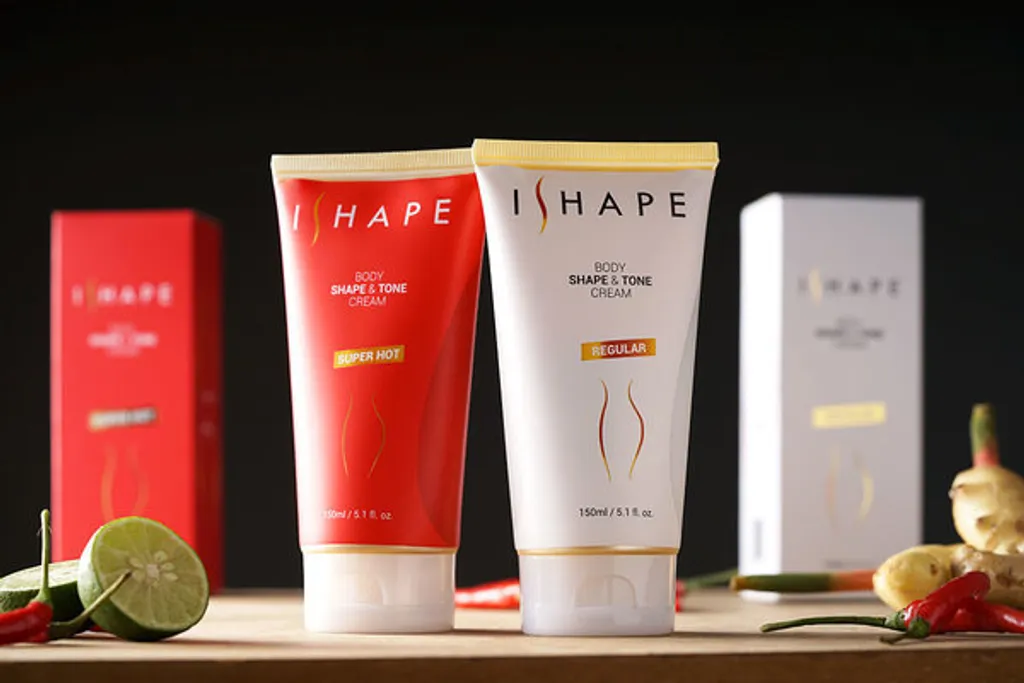 iShape Body Shape & Tone Cream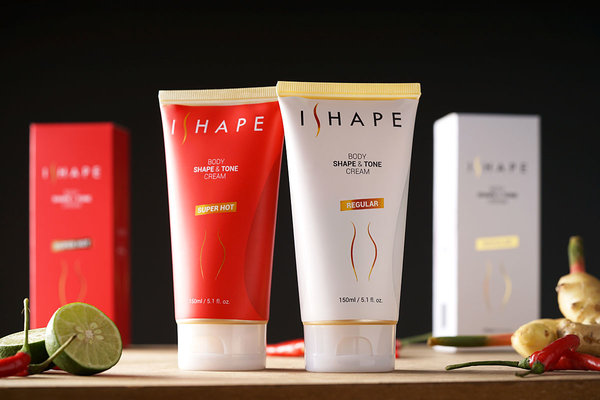 Introducing iShape Body Shape & Tone Cream, a traditional massage cream made from lime, ginger and capsicum. Lime can neutralist free radicals and refresh your skin. Ginger can overcome wind in the body, reduce the body pains and assist in digestive system. Capsicum can reduce the body pain and burn body fats.
.
===========================================
U.S.P OF ISHAPE BODY SHAPE AND TONE CREAM
===========================================
------USP of iShape cream----
1) Traditional formulation: Contains lime, ginger and capsicum. Benefits: safe to use. No dangerous chemicals. Received official approval from KKM (Kementerian Kesihatan Malaysia). Reference KKM No: NOT170204282K and KKM No: NOT170204281K

2) Benefits
a) Lessen body wind
b) Relief body muscle pains
c) Burn fats

3) Suitable for:
a) Women under confinement
b) Muscle pain relief for elderly and sportsmen
c) Massage cream for health spa
d) Burn body fats

4) Can use for 1 month and keep for 3 years. Benefits: Save money from going to health spa.
5.User friendly and easy to carry. Can be kept in a bag or inside the car. Can be used while travelling and on holiday.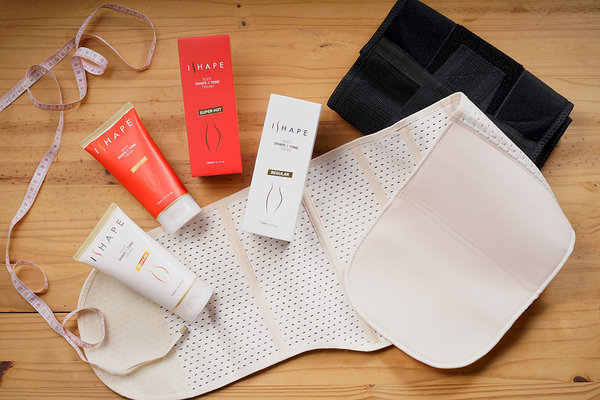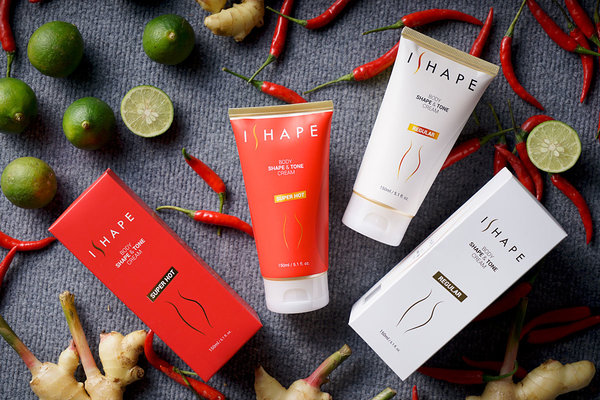 Customer comments
| Author/Date | Rating | Comment |
| --- | --- | --- |