Debeauty Reborn Collagen Plus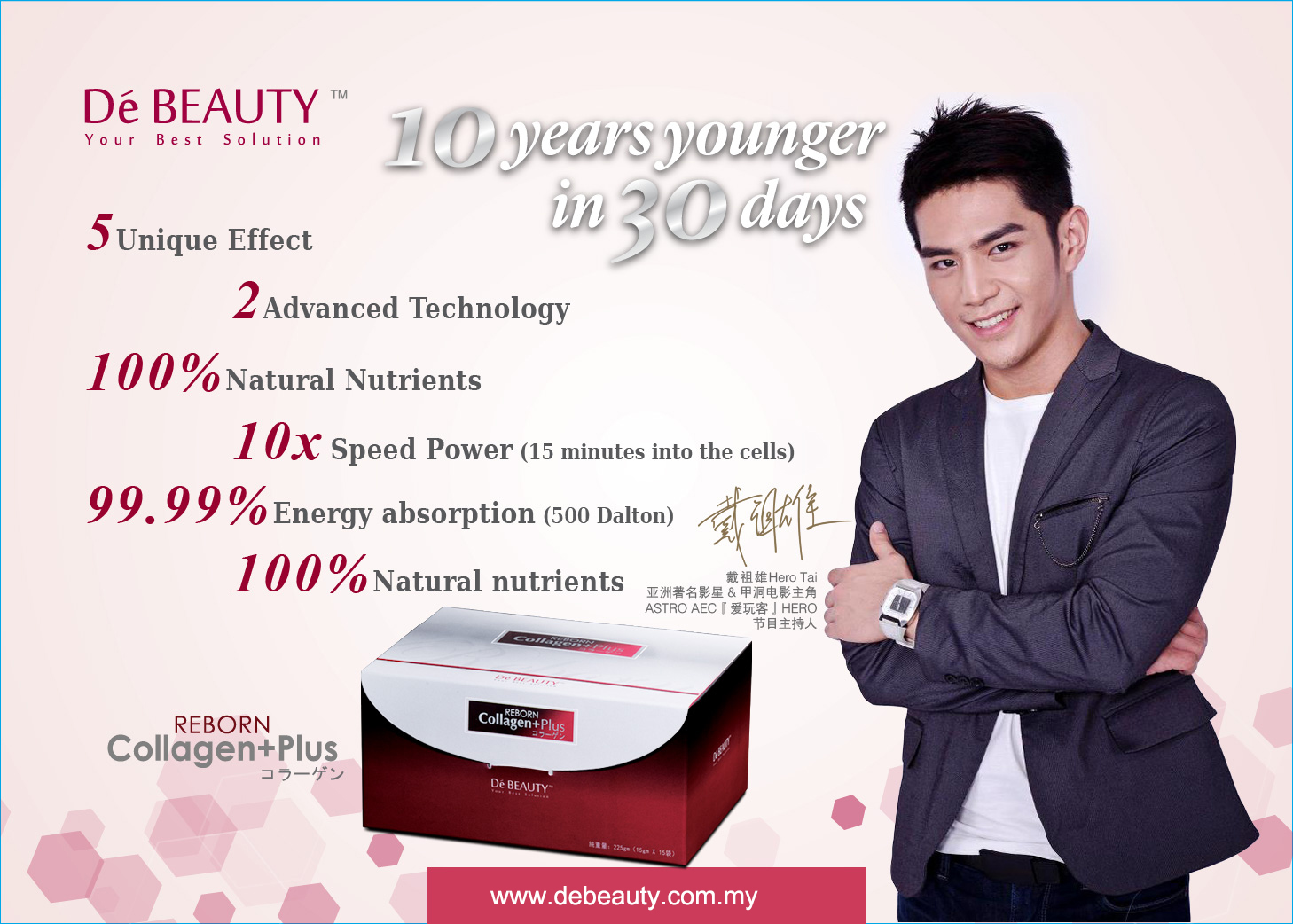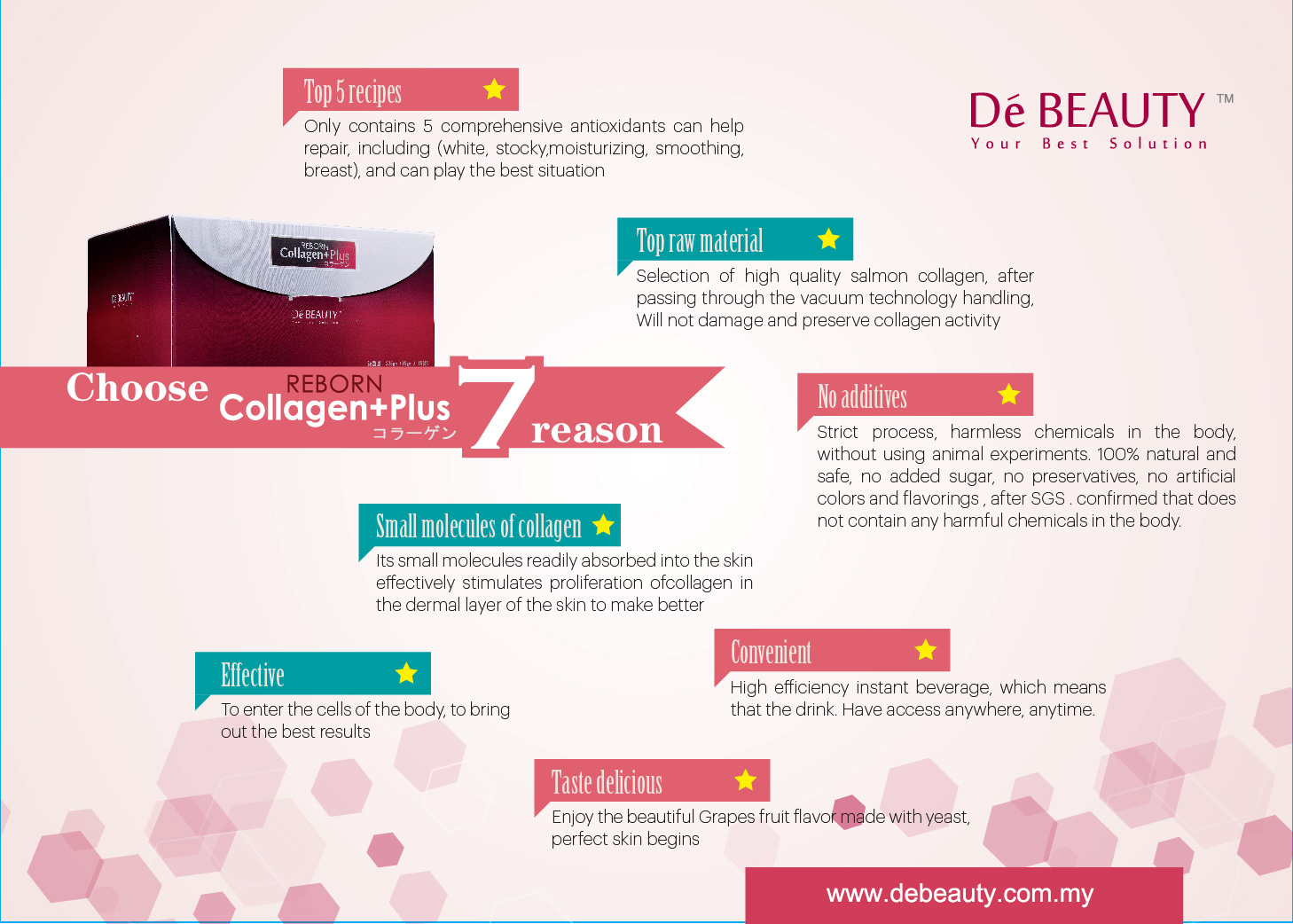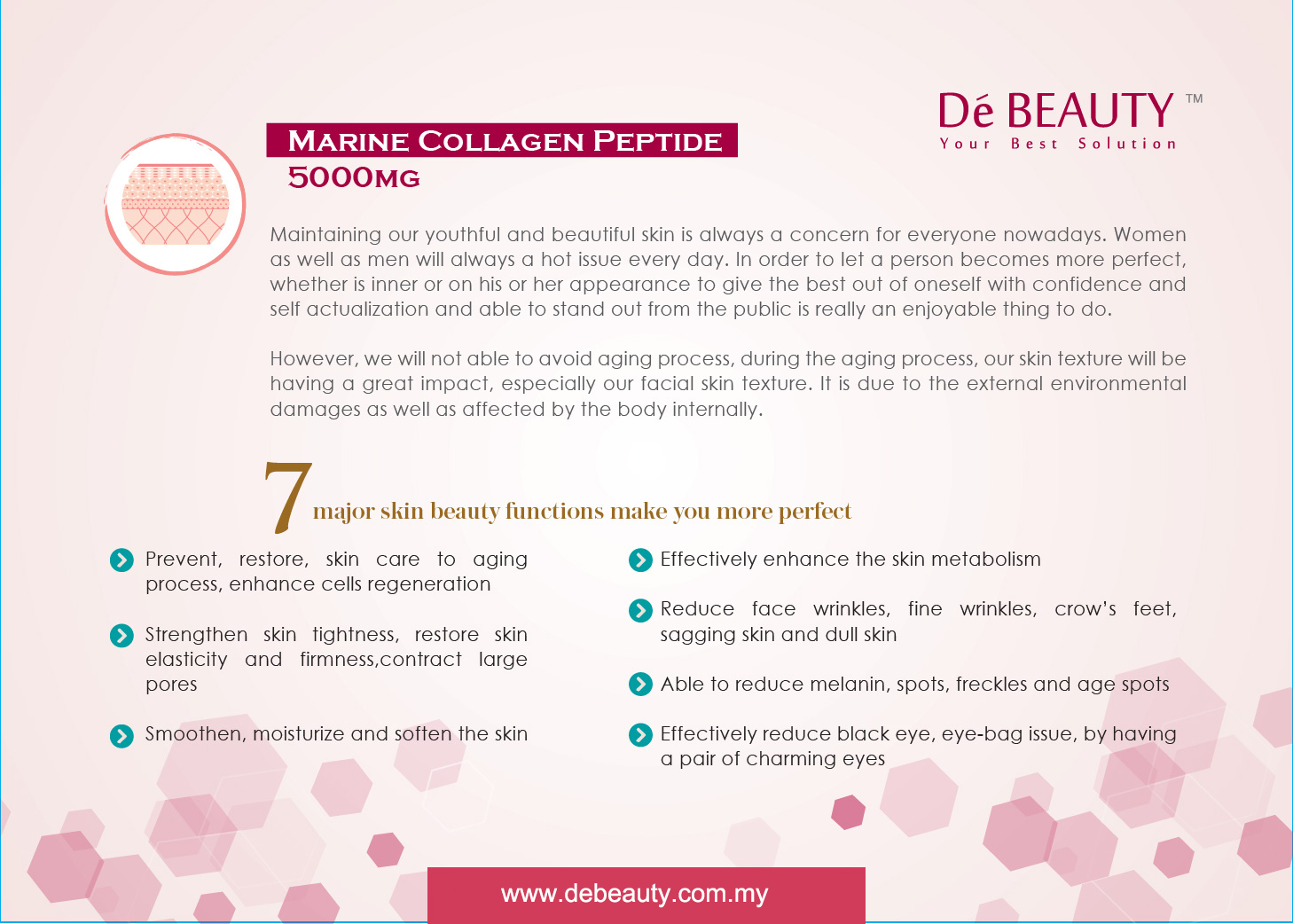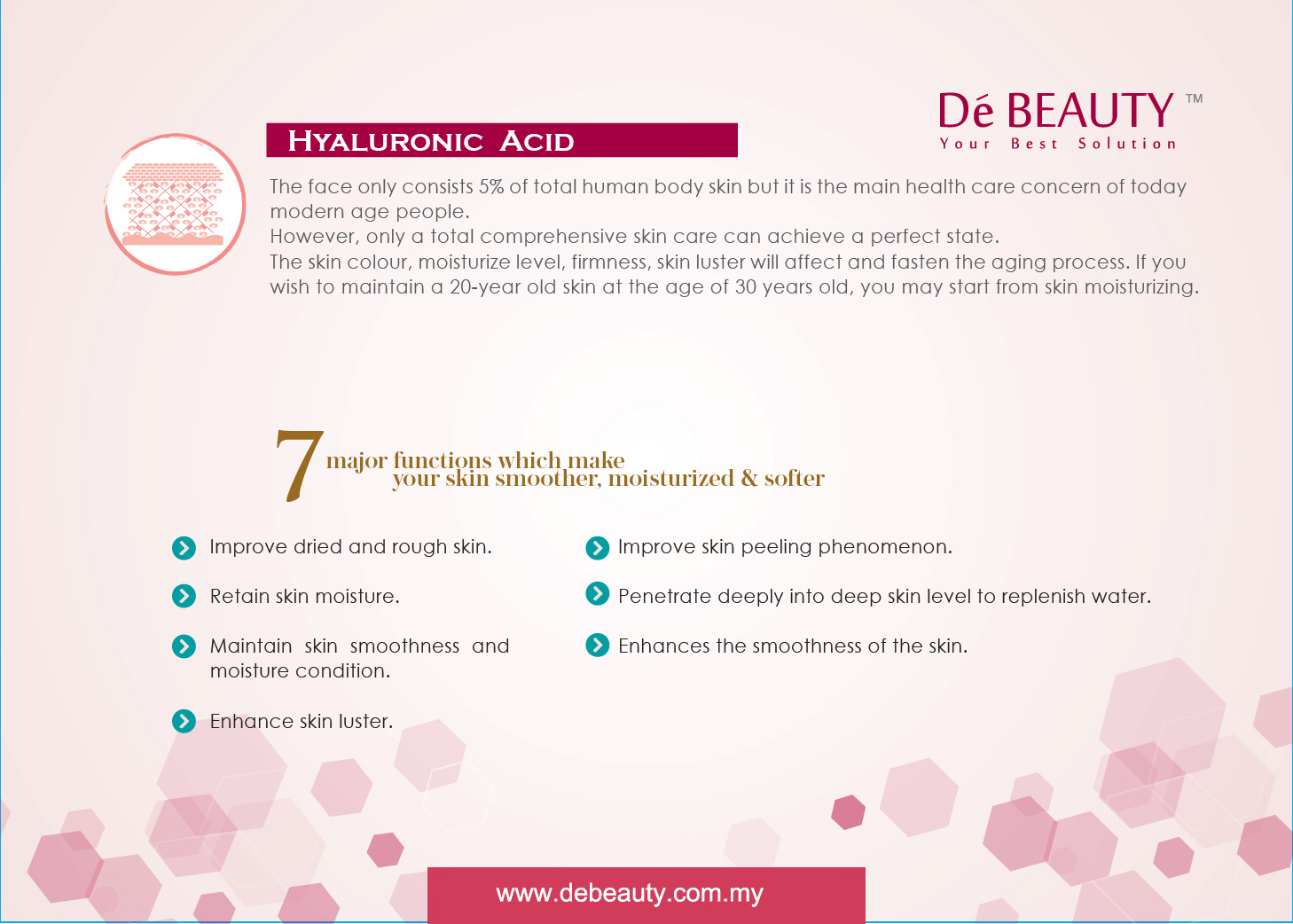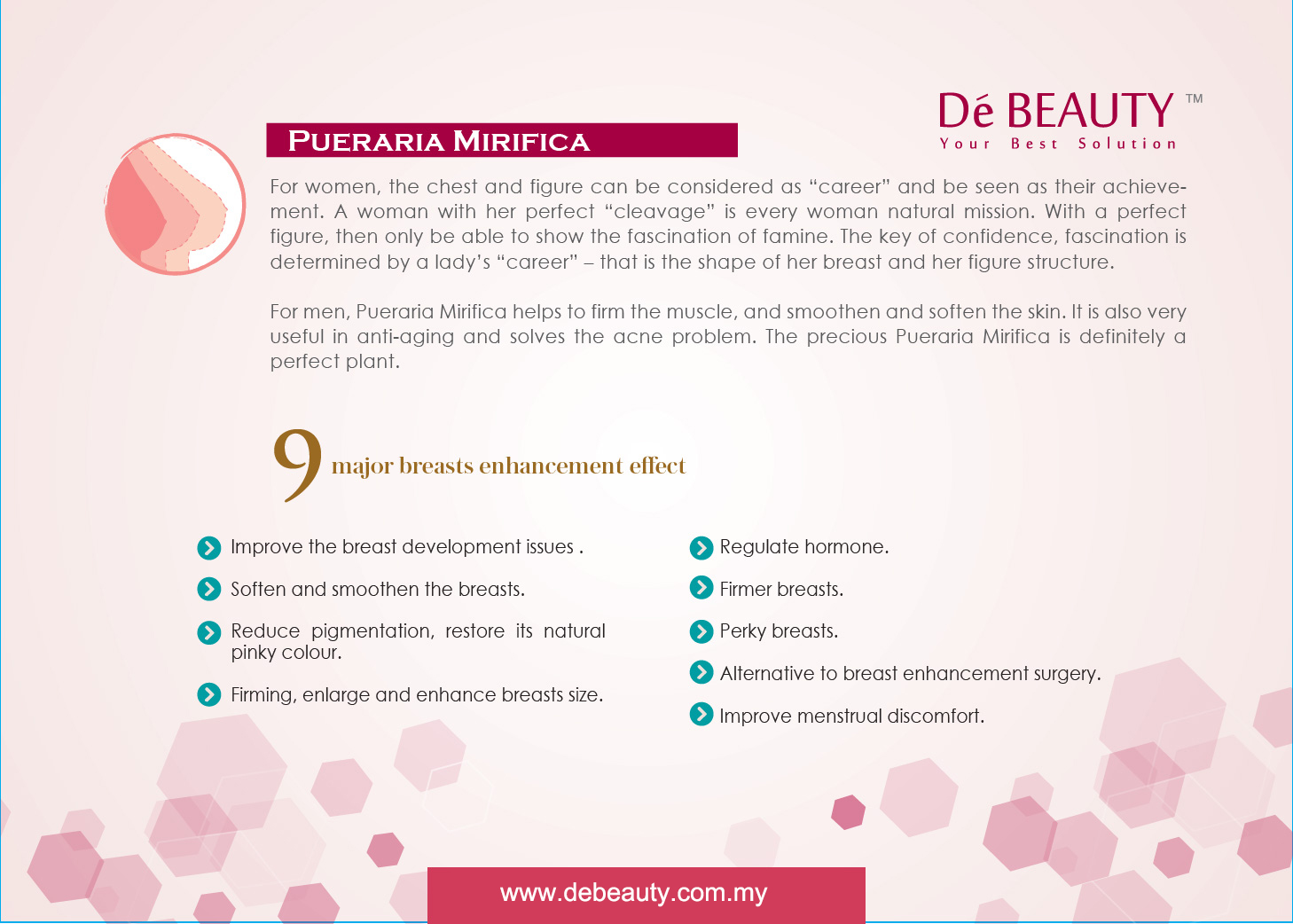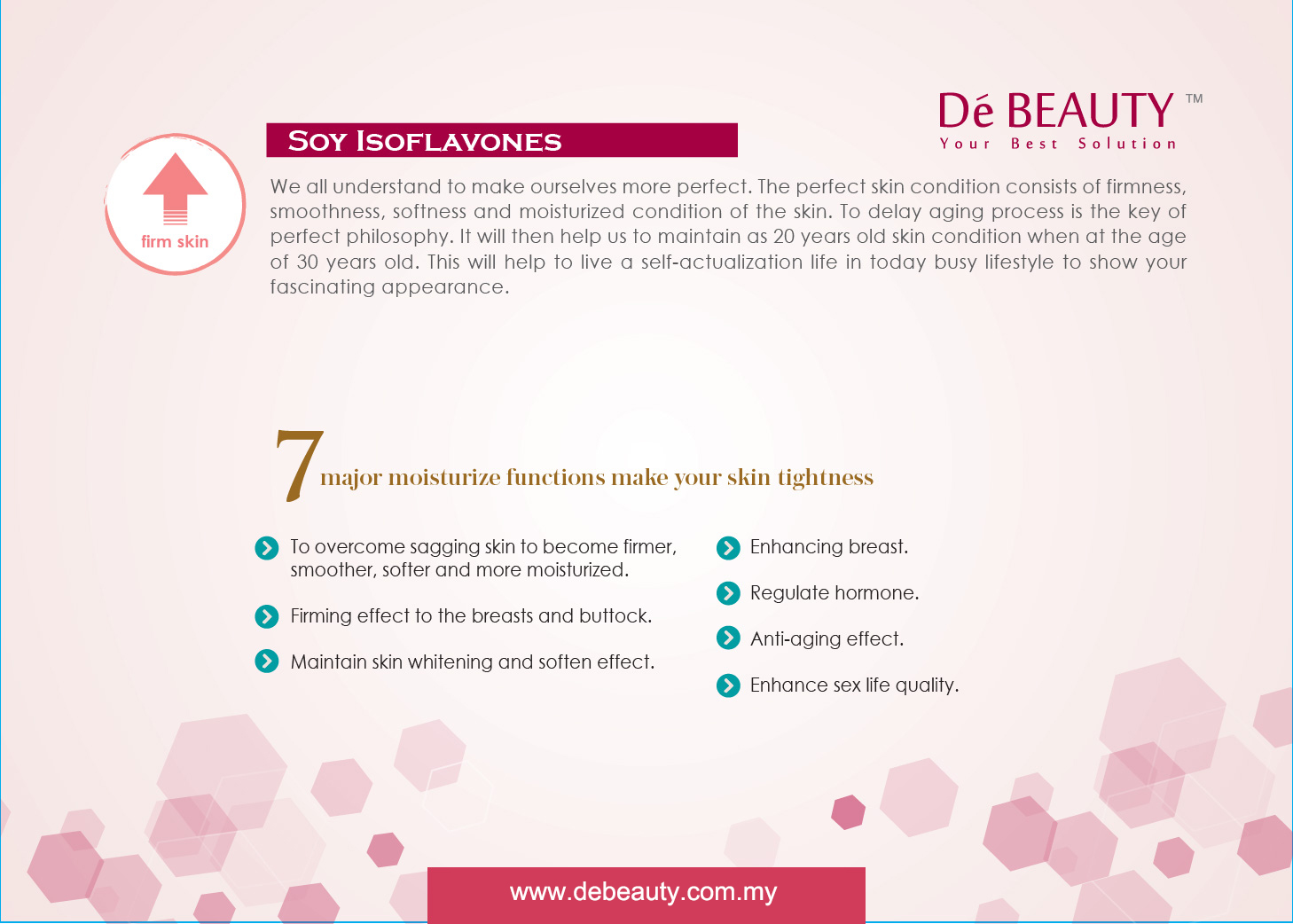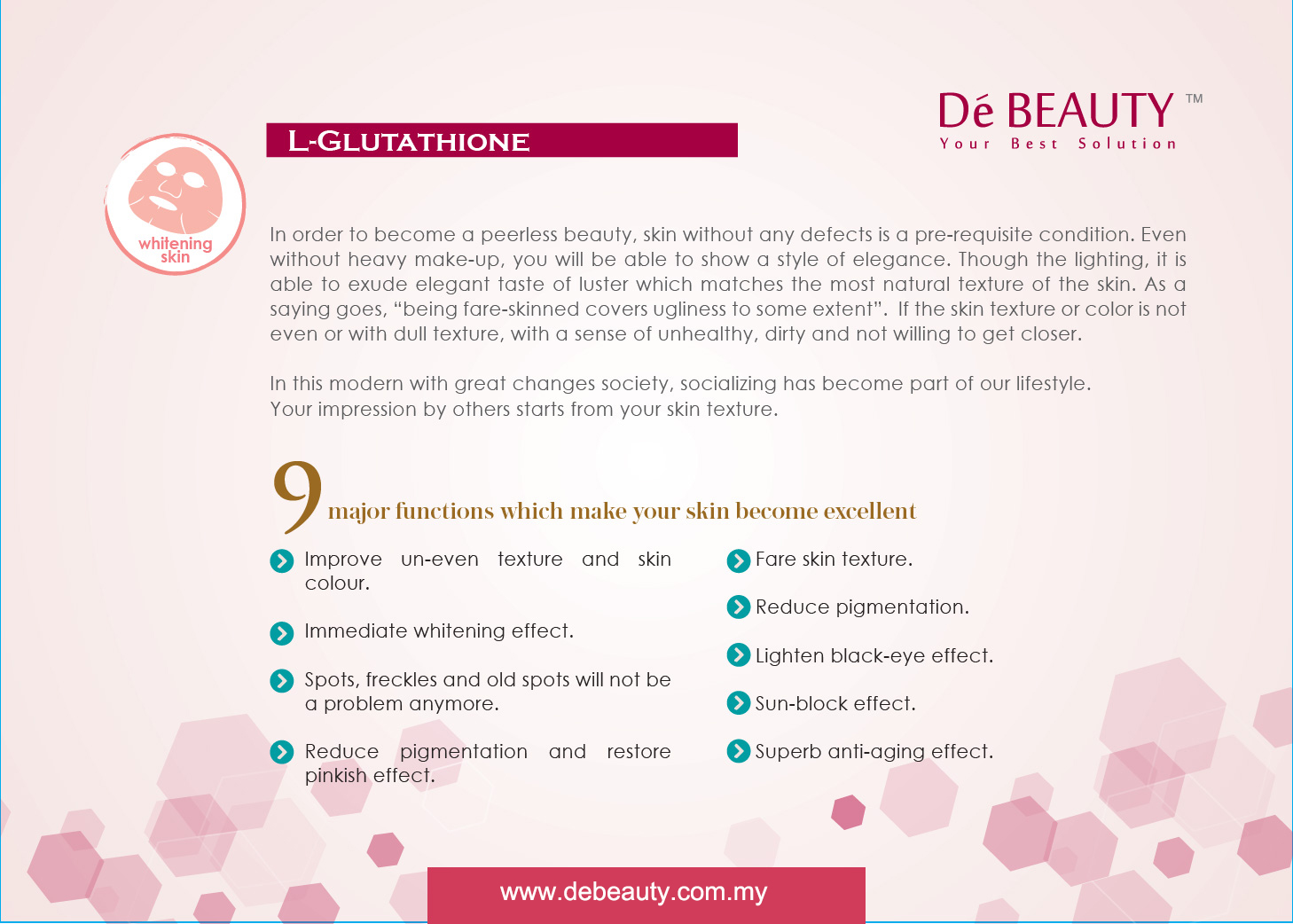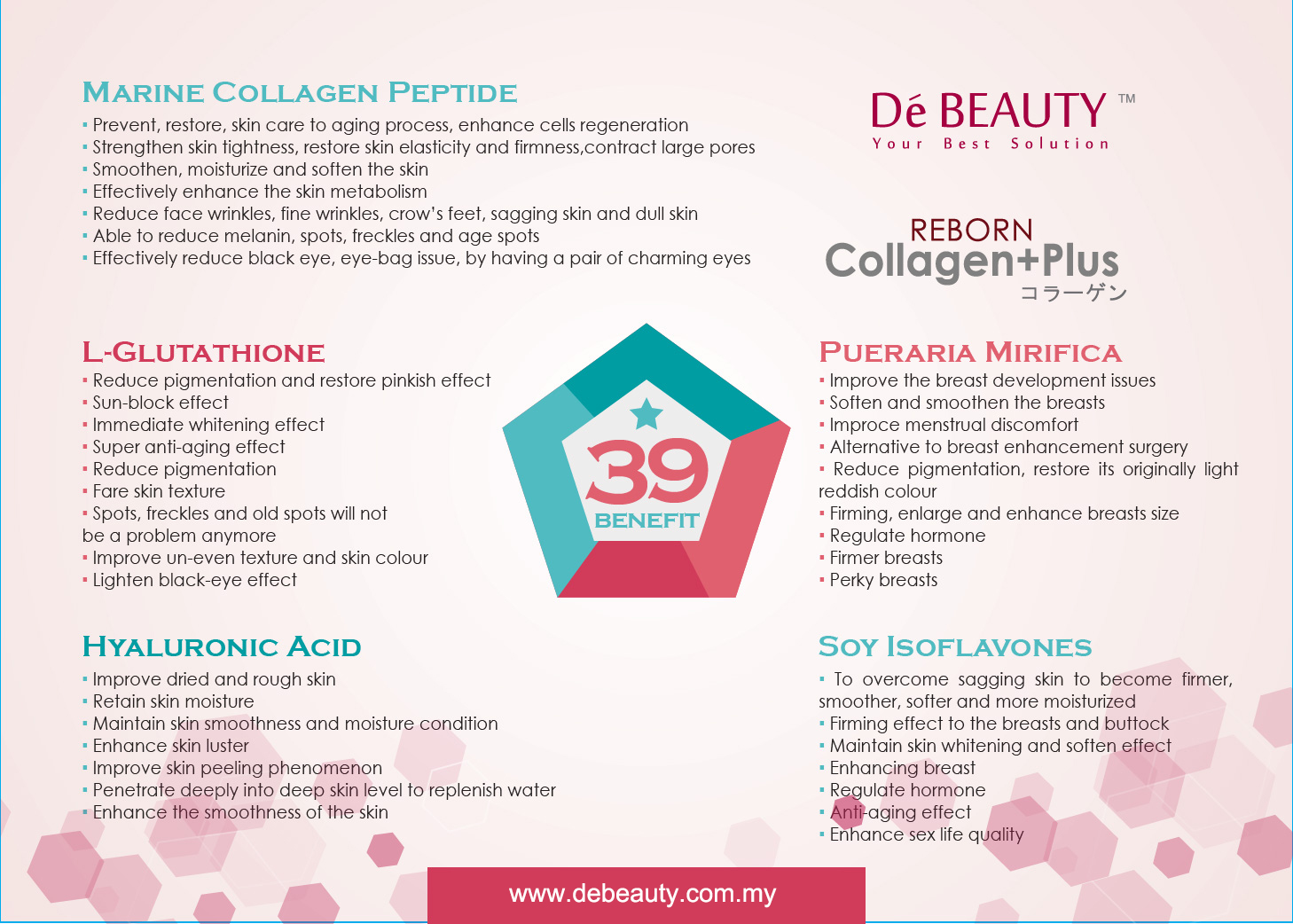 What is Collagen?
Collagen is a major components in the human body, it accounts for one third of the total protein in vivo. Collagen constitute in the body's skin, bone, tendon, cartilage and blood vessels, rich in glycine , proline and hydroxyproline, Hyp.
Role of Collagen in these areas:
Acting as connection link between cells to cells.
Manufacture skin, internal organs and bone protein structure.
Move oxygen and nutrients to cells, and move out useless materials and carbon dioxide from cells.
The Ingredient:
Collagen Peptide
*Prevent, restore, skin care to aging process, enhance cells regeneration
*Strengthen skin tightness, restore skin elasticity and firmness, contract large pores
*Smoothen, moisturize and soften the skin
*Effectively enhance the skin metabolism
*Reduce face wrinkles , fine wrinkles, crow's feet, sagging skin and dull skin
*Able to reduce melanin, spots, freckles and age spots
*Effectively reduce black eye, eye-bag issue, by having a pair of charming eyes
Hyaluronic Acid
*Improve dried and rough skin
*Retain skin moisture
*Maintain skin smoothness and moisture condition
*Enhance skin luster
*Improve skin peeling phenomenon
*Penetrate deeply into deep skin level to replenish water
*Enhance the smoothness of the skin
Soy Isoflavones
*To overcome sagging skin to become firmer, smoother, softer and more moisturized
*Firming effect to the breasts and buttock
*Maintain skin whitening and soften effect
*Enhancing breast
*Regulate hormone
*Anti-aging effect
*Enhance sex life quality
Pueraria Mirifica
*Improve the breast development issues
*Soften and smoothen the breasts
*Improve menstrual discomfort
*Alternative to breast enhancement surgery
*Reduce pigmentation, restore its originally light reddish colour
*Firming, enlarge and enhance breasts size
*Regulate hormone
*Firmer breasts
*Perky breasts
L-Glutathlone
*Reduce pigmentation and restore pinkish effect
*Sun-block effect
*Immediate whitening effect
*Superb anti-aging effect
*Reduce pigmentation
*Fare skin texture
*Spots, freckles and old spots will not be a problem anymore
*Improve un-even texture and skin colour
*Lighten black-eye effect
Direction to use:
Mix 1 sachet with 200 ml warm water, stir well before drink. Drink before breakfast.
Customer comments
| Author/Date | Rating | Comment |
| --- | --- | --- |