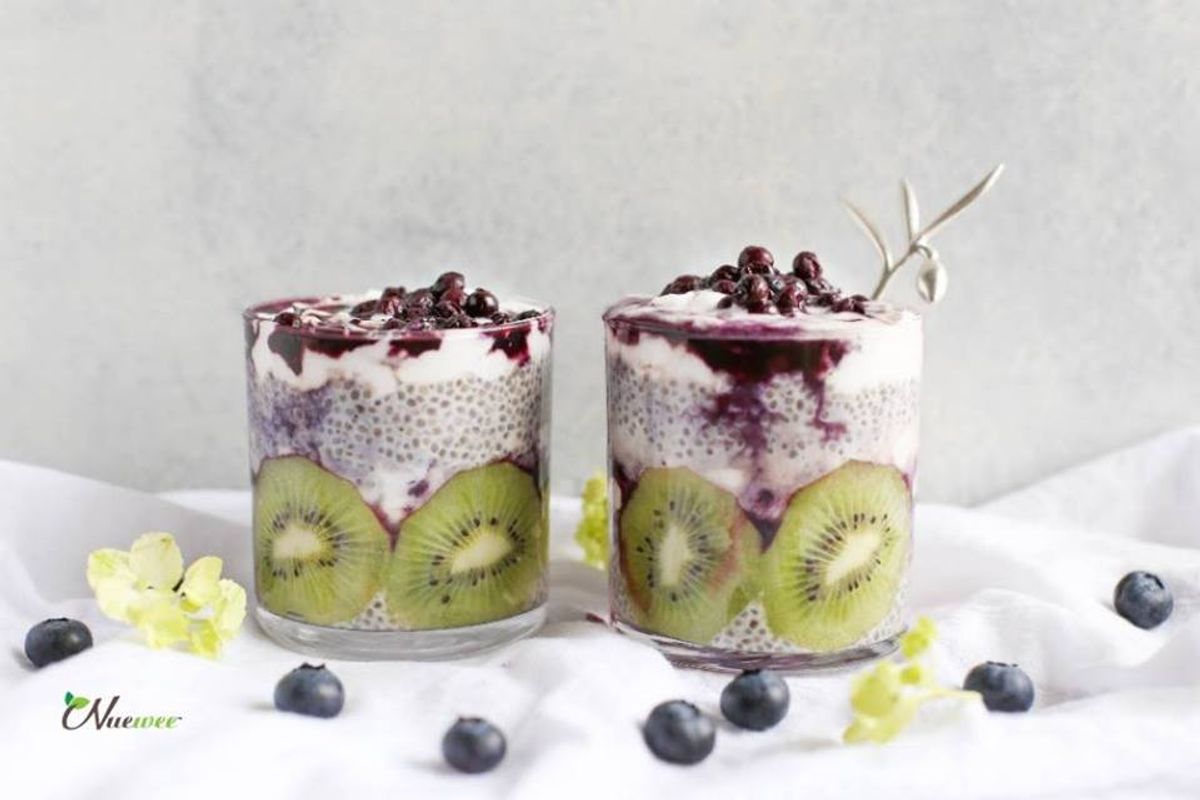 Do u know? #Lutein is one of the antioxidants your body needs?
.
#Lutein is an important antioxidant in this era, especially, for it protects eyes from excessive computer and phone use.
.
#Lutein also increase skin hydration and elasticity as well as protects against harmful UV ray and certain eye diseases.
.
As it's not produced by the body, it must be consumed though food or supplements!
.
DADA! You may find Lutein in our #Nuewee Organic Blackcurrant Protein with Grape Seeds!